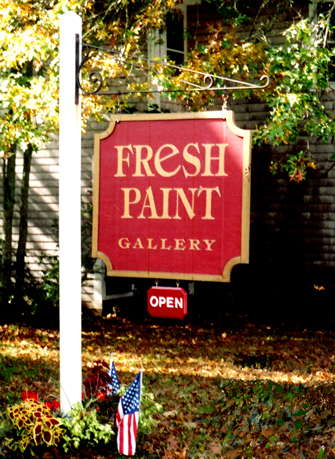 Fresh Paint Gallery is located at 169 Route 6A Yarmouthport in a charming barn down the driveway from Joly, McAbee & Weinert Realty's office. Look for our sign.
Fresh Paint Gallery features the work of award winning artists: Selma Alden, Julie Blanchard, Claire Marcus, Robert Mesrop, and Ann O'Connell.
The gallery has something to offer all art enthusiasts whether they prefer oils, watercolors, pastels, monotypes, collage, representational, abstract, still life, landscape or figures.
Also representing Ann Belson, Judy Cournoyer, Zig Guzikowski, Anne Hitch, Shelia McAvoy, Ro Morrissey and Tracey O'Connell Sperry
Click here to tour the Fresh Paint Gallery
Click here to visit our Facebook page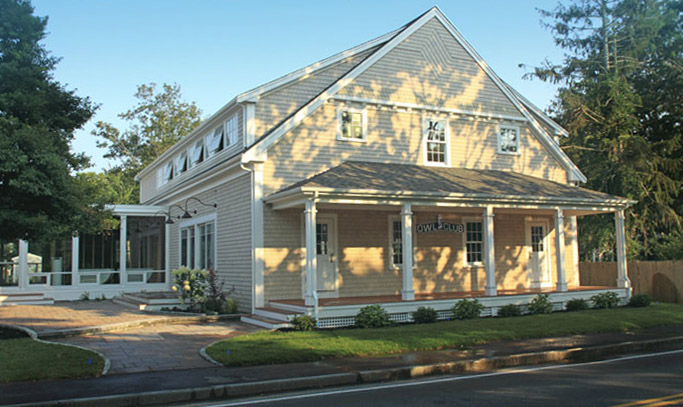 Visit Fresh Paint Artists at The Cultural Center of Cape Cod Studios'
We are now open for the season
As of April 1, 2015
Open: Mon-Sat 11-5, Sun 12-5, closed Tues
For an Appointment call: 1-508-428-5478